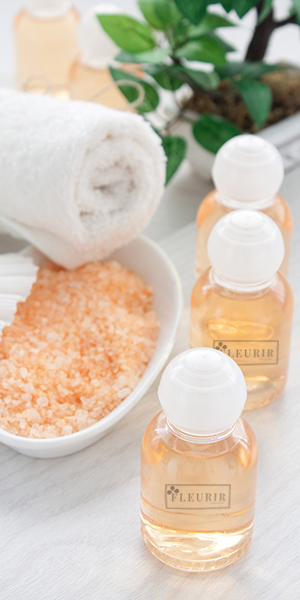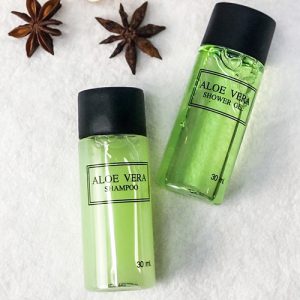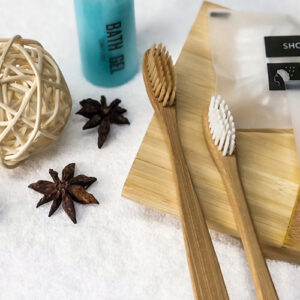 In-Blossom is a manufacturer, selection and distribution of high quality amenities products. By using production that reduces environmental disturbance as much as possible. And produce the products that are environmentally friendly emphasizing the simple and unique design, to provide a good experience for customers

We provide a products for using in Bathrooms of hotels, Resorts and Spas which both domestically and internationally.

Our products are separated as Liquid, Dry Amenities and others.

Liquid: Shampoo, Shower gel, Hair Conditioner, Hand gel and Body Lotion, which emphasizes the scent that combines Thai aroma to create a unique identity.

Dry Amenity: Toothbrush, Shower cap, Vanity Kit, Shaving Kit, Sewing Kit, Sanitary bag will considered the materials used and design. The materials used are natural materials which are divided into Corn Starch based plastic, Natural Straw plastic, Bi-O (PLA) plastic and Wood or bamboo.

Other Amenities: Slipper and Soap dispenser is another option for customers to create valued and differentiation.
Our vision
"Creating a good and valued experience for customers".